steinbergers currently available for sale from headlessusa
Below are the vintage Steinbergers we currently have listed for sale on eBay and Reverb. You may click on a photo for a larger view. If you are interested or have any questions at all, please
CONTACT US
with the model and serial number of the guitar in question. All prices do not include shipping or sales tax (if applicable).
An amazing example of Ned Steinberger's first bolt-on bass. A USA-built Steinberger XP2 bass in factory white finish...
A USA-built Steinberger XM3 bass in factory white finish. The XM3's feature the EMG P/J active pickups. This bass was one of the last of the USA-built Steinberger basses produced before Gibson finally "pulled the plug" on the Newburgh factory..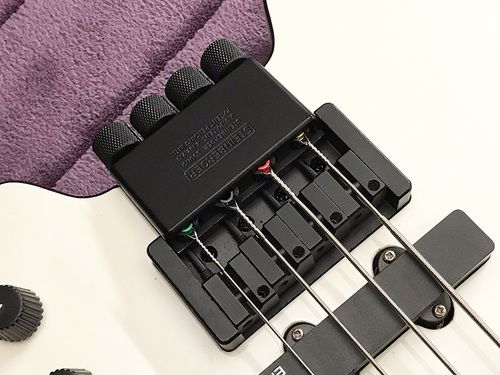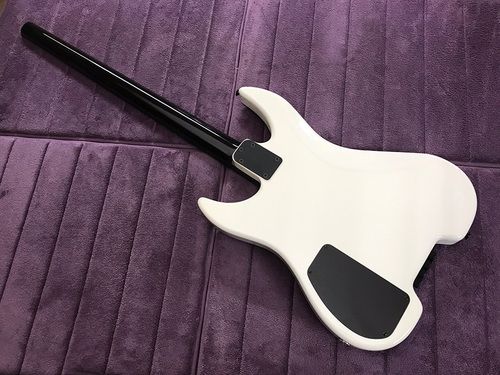 GL2 Hardtail #1788 - $5995
The very first 6-string guitars that Ned Steinberger designed were the GL2 hardtail models. With no tremolo system, these guitars have "sustain for days", and are highly coveted by collectors. An incredible and beautiful guitar in superb condition...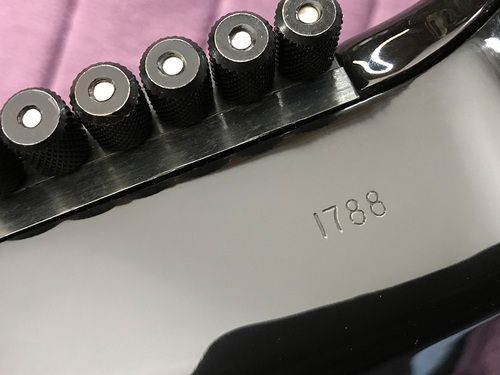 Here we have a rare white Steinberger Q4DB bass, one of the last of the USA built models from the mind of Ned Steinberger...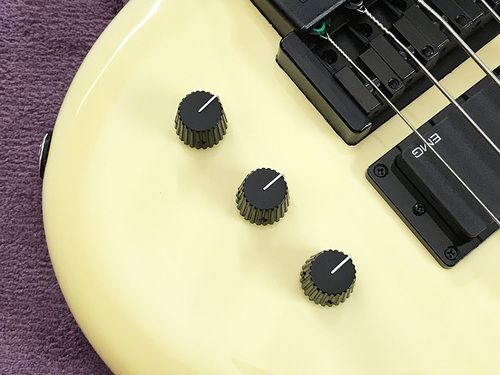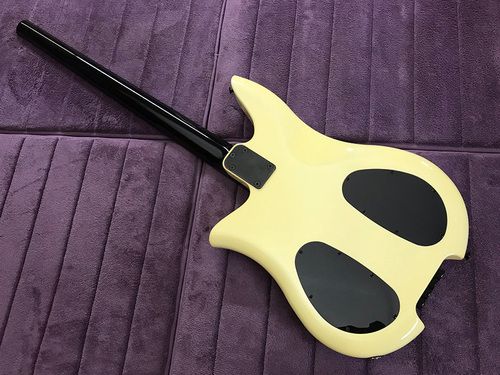 A gorgeous and near-mint, Newburgh/USA-built white Steinberger XL2ALF (lined fretless) bass...
A gorgeous GL4T in amazing condition. This guitar was just restored and set-up by Jeff Babicz, who was the former head of production at the Steinberger factory in Newburgh, NY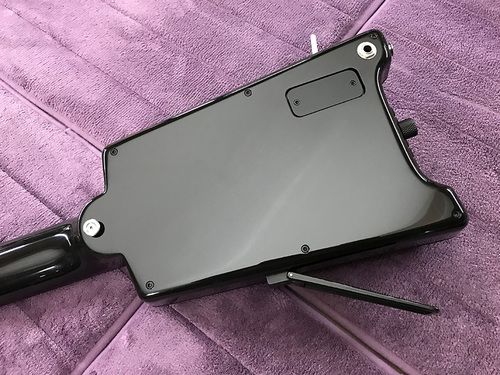 A beautiful USA-built early XL2 bass in a black finish. This was the final "rendition" XL2 with the newly added flip-down leg-rest..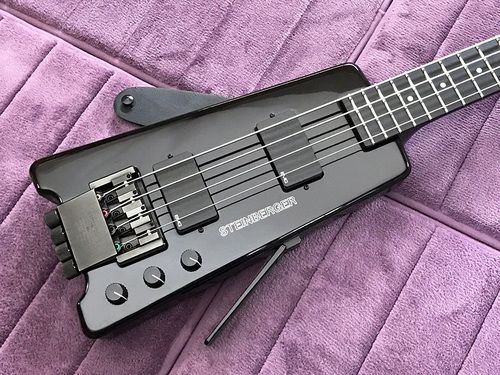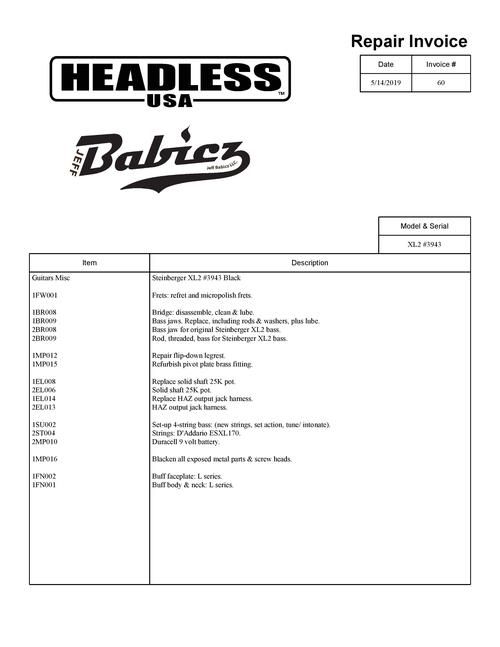 An early model left-handed Steinberger L2 bass. These Brooklyn labeled Steinberger L2 basses are considered by many bass aficionados as the best built and best sounding of all of the Steinberger basses that were ever manufactured..
This near-mint beauty has just been restored back to its original factory specifications, so it's now ready for the next lucky owner. If you've never played a REAL Steinberger GL guitar, you're in for an amazing ride.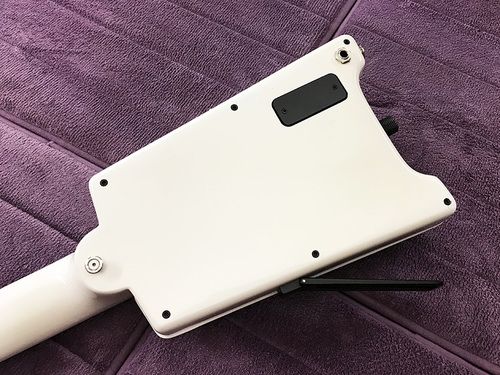 This beautiful bass is in amazing near-mint condition and it will make a great addition to any serious Steinberger fanatic's collection..
An original first-issue Steinberger GM1TA in a beautiful black finish..